Providing education to help guide your through industry changes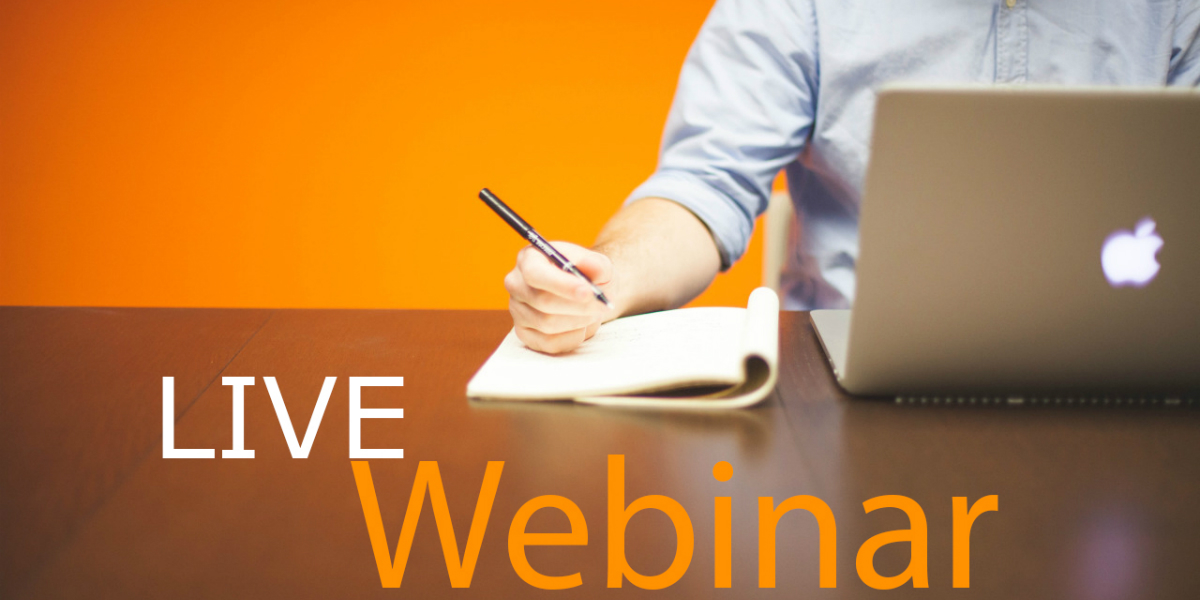 The Impact of Medicare Bad Debt on You and your Collections Partner (or Collection Agencies)
Now that the Medicare Bad Debt Final Rule is fully in effect, it's important to reexamine how these changes can impact your facility. Many of the revisions of the Medicare Bad Debt Policy impact non-profit hospital partnerships with their collection agencies going forward.
In the final rule, the Centers for Medicare & Medicaid Services (CMS) addressed several areas, including:
Genuine collection effort required

New collection activity documentation requirements

Timing of the 120-day collection period and what resets the clock

Posting payments back to patient accounts

Claiming Medicare accounts at collections for reimbursement

How collection agency fees need to be accounted for
In this webinar, we will discuss how these changes will affect you, as well as the actions we are taking to help our clients comply with the new requirements.