Maximize your revenue with the latest collections technology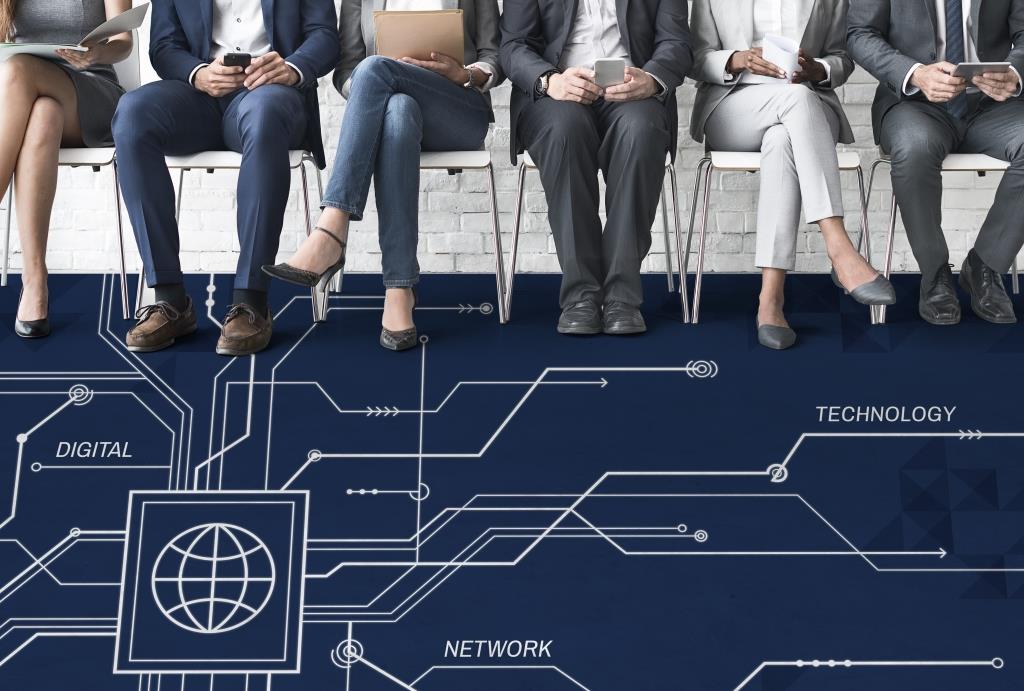 While our goal of recovering the most money in a Ridiculously Nice way never changes, the tools we can use to accomplish this goal are ever-changing. From predictive dialers that take past connections into account, to utilizing online chat and text messaging, Americollect stays on top of not only the newest technology in collections, but also the rules and regulations around using it.
Every collection agency will claim to have the latest technology in collections, but utilizing it correctly and successfully is of the upmost importance. Our CEO, Kenlyn T. Gretz, has a background in computer science and an understanding of automation and electronic data configuration/programing. His knowledge has helped us stay on the forefront of collections technology. When the Coronavirus pandemic began, we were able to quickly and successfully move 95% of our staff and 100% of our collectors into work from home setups without interrupting service to our clients. In addition to helping our clients with successful collections, we are also able to assist clients with limited IT resources in several areas, including:
Programming and Electronic Listing (EDI, SFTP, and Middleware Certified)
SOC II Certified / Formerly SAS70
Electronic Remittance (835 for Healthcare) for Payment Posting
Electronic Demographic Update Files
Online Access (for clients and patients)
Call Recording
PCI DSS Compliance
Automated Reconciliation Programming
Automated Suit Authorization Requests
TCPA (Telephone Consumer Protection Act) Scrubbing Integration
Remotely replicated environment for business continuity and disaster recovery
If you need help with anything related to collections technology, call us today!